ANALYSIS TOOL FOR TERRITORY, ECONOMY AND ART
With expertise and technology we help you understand stories, contexts and territories
WHEN TECHNOLOGY MEETS ART
For an accessible and engaging fruition
FROM NUMBERS TO INFORMATION
We transform simple data and insert it into structured contexts
COMBINING SPATIAL AND DESCRIPTIVE INFORMATION
An effective mix to have the territory at your disposal
FROM A GOOD IDEA TO A GOOD PROJECT
The idea takes shape and we help you manage it
For over 20 years we have been helping you to understand
stories

,

contexts

and

territories
Whether it is a picture, a number or a work, behind a piece of data there is always a story to tell.
territory and environment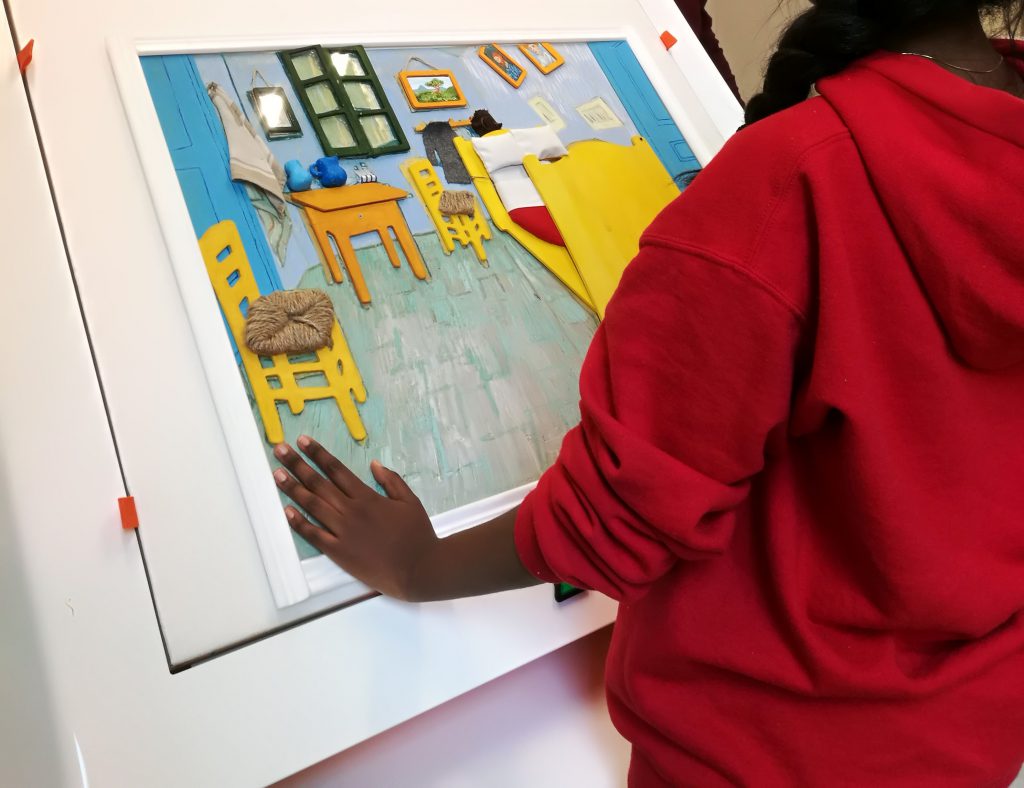 "See" a painting using all the senses, discovering it slowly and letting yourself be drawn into its atmosphere.
Analyse and deepen the knowledge of the documents thanks to multispectral acquisition and imaging processing techniques for virtual restoration.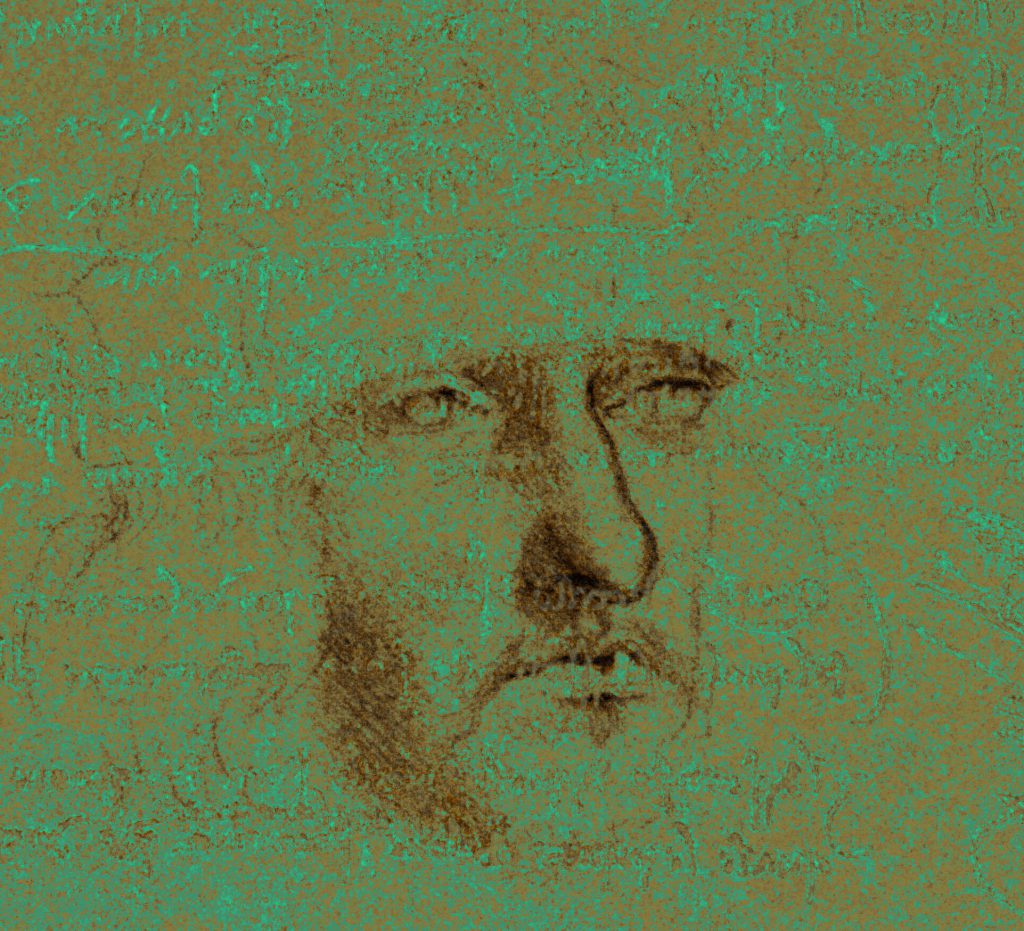 Contrada Santa Domenica, 48E, 88100 Catanzaro CZ